100% Natural Magnesium
Magnesio Natural is an enterprise located in Valencia (Spain), which has worked for the development and the commerce of magnesium-containing products since only one year, but boasts a 20 years experience in the distribution of items oriented to sport activities.
MSI magnesio Natural originates from Frediesport S.L., an istitution specialized into the organization of sport events and the sale of sport-related products, and from Magnesio Santa Isabel, one of the most important Spanish entity focused on the extraction of magnesium salts.
Actually we commercialize two supplements: MSI Sport and MSI Health. in the future, we'll expand our catalogue with new items based – like the previus ones- on our 100% natural magnesium.
Our laboratories are studying the above-mentioned new items, which we we're going present soon: MSI Original (capsuled 100% natural magnesium), MSI Vital (100% natural magnesium with vitamins B6 and C), MSI Bath Magnesium Salt, MSI Magnesium Mud, MSI Face Beauty Mask with chocolate and Magnesium.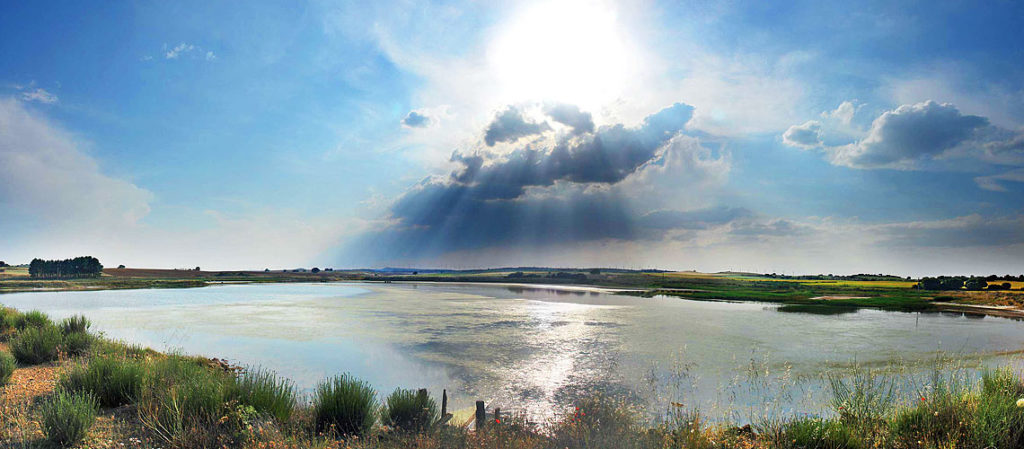 The origin of our Natural Magnesium
Our salt is extracted from the water, very rich in magnesium, of the mine of "La Higuera" lagoon, placed in Almansa (province of Albacete, Castilla La Mancha – Spain)
Due of the very high purity level, we acquire our magnesium salt uniquely by a natural evaporation process, without employing any additional chemical reactant or process which may undermine its own authenticity. Once obtained, the salt are immediately used to set up the MSI Magnesio Natural products.